Environmental policies will be hugely influential in the general election
Climate change and air quality policies are likely to play a key role in determining the results of the upcoming general election (December 12) with the majority of Britons saying it will influence the way that they vote.
Opinium conducted a survey of 2,000 adults on behalf of environmental lawyers ClientEarth, with 54% of adults agreeing that environmental policies will influence the way they vote.
Over half of the population agreed that the UK is already experiencing damaging levels of air pollution (68%), extreme weather (61%), flooding (64%), species extinction (60%), coastal erosion (58%) and heatwaves (54%).
As a result, seven in 10 people (70%) believe that the 'climate emergency' demands more urgent action from politicians.
64% of those surveyed said they want the next government to plant more trees and reforest land and 61% agreed that they want the future government to do more to encourage a shift to electric and other low-emission vehicles.
The majority of people who took part in the survey also agreed that local governments should do more to tackle environmental issues, with 81% agreeing that the local council's top priority should be to plant more trees.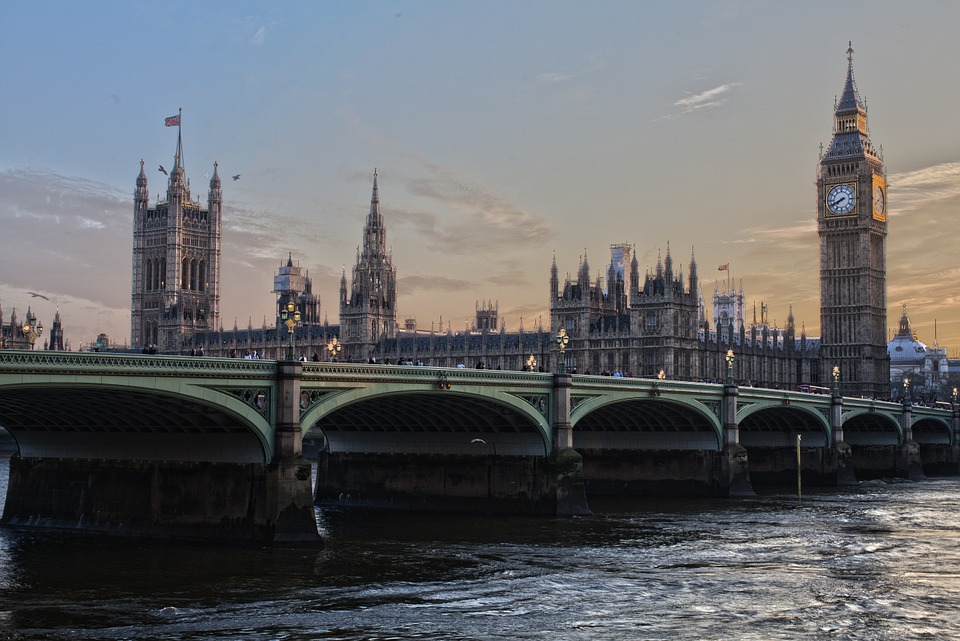 In response to the survey, a spokesperson from the Department of Business, Energy and Industrial Strategy (BEIS) told AirQualityNews that: 'We share the public's concerns about global warming and the need to act fast to address climate change.'
'We're determined to go even further and faster by becoming the first major economy to pass new laws for net-zero emissions by 2050.'
The Liberal Democrats responded to the survey by saying: 'We have a clear and credible plan to cut most carbon emissions by 2040 and to get to net-zero by 2045.'
'We will embark on a huge ten year protect to retrofit homes, making fuel poverty a thing of the past and expand renewable energy to generate 80% of our electricity and to plant 60 million trees.'
They also say they have a 'coherent plan' to tackle air pollution and will introduce a Clean Air Act, which will give people the right to clean air wherever they work and live.
The Labour Party has declared that if they come to power, their government will be 'by far the greenest ever.'
Sue Hayman, Labour's Shadow Environment Secretary has said: 'Labour is calling for a new clean air act, a network of Clean Air Zones and an ambitious clean transport strategy to tackle illegal air pollution as a priority.'
ClientEarth lawyer Jonathan Church said: 'People across the UK are demanding greater action to address the climate crisis.'
'It is clear the public wants to see more from the UK government, more ambition to achieve the goal of net-zero emissions and more concrete action to stop current carbon reduction targets from going unmet.'
Photo Credit – Pixabay